Are you looking for a friendly, considerate, committed dentist?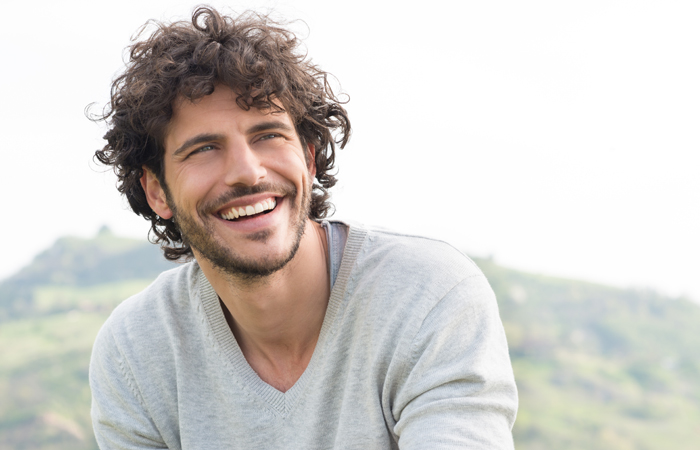 For many, a trip to the dental surgery can be a little daunting, but when you visit a dentist in Chislehurst and have an experience that is positively memorable you feel elated. At Jes Dental Clinic we understand that some patients need extra care and attention. Often dental anxiety is the result of a past adverse experience or inadequate explanation of what to expect. We allow a sixty minute consultation for new patients, to allow us to understand them and for them to feel relaxed and comfortable.
A thorough assessment
In addition to discussing your expectations, we will conduct an extensive examination of your oral cavity, creating a detailed record including X-rays. As part of your initial examination we will perform a cancer screening. Education is an important area of oral hygiene and performing your brushing and flossing routines correctly with the right equipment is essential. We will discuss your routine and your cleaning equipment to ensure that your technique and equipment is suitable for you. We will discuss our findings with you and how best to approach your particular requirements. You will be encouraged to become involved in your oral healthcare by asking questions to ensure that you understand your condition and the treatment suggested.
Modern dental practice
We are a modern dentist in Chislehurst with a dynamic team who regularly attend seminars and training on the latest equipment and techniques to maintain our high level of service to our patients. Our modern dental surgery is conveniently located close to Chislehurst station making access easy for you to attend your appointments. We are open six days a week to make it possible for you to have an appointment at a convenient time.
Services designed around you
Dentistry has evolved over the centuries to become more proactive and as a modern dentist in Chislehurst we have designed our services to cater for the twenty-first century patient. Our highly qualified team will attend to root canal treatment, fillings and, if unavoidable, extractions. Gum disease is a leading cause of tooth loss and any discharge, bleeding or receding of your gums should be attended to as soon as possible. To help you overcome teeth grinding we can provide you with a night guard and if you play contact sports, we can provide you with a sports guard. You can have confidence in the knowledge that we provide emergency treatment, so if you feel that you have a dental emergency contact us straight away.
Modern life
Patients today have come to realise the importance of their teeth and that they provide more than just a means to chew their food. Our team is particularly adept at helping you to maintain strong healthy teeth and gums in the most aesthetically pleasing way possible. Teeth whitening by our dental team ensures that your teeth and gums are not irritated by using the wrong solution. We have also helped many patients suffering from misaligned teeth to regain their confidence and to produce a broad confident smile after discreet treatment using invisible dental aligners. If you have stained, chipped or cracked teeth we can have you smiling displaying a beautifully white, straight and even set of teeth in no time.
Lost tooth replacement
A lost tooth can be devastating and embarrassing, but we have a permanent and stable solution. Our implant dentist can replace a single tooth or four in a row on a single dental implant. If you require an entire mouthful of teeth to be replaced we can achieve this using only four implants. We truly are a dentist for all your oral healthcare requirements!
---