Uncovering Chislehurst's Dental Chronicles: A Journey with Jes Dental Studio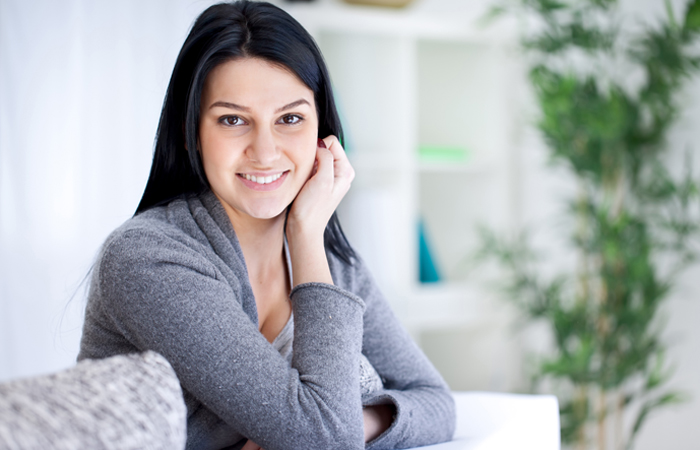 Welcome to our historical voyage, unveiling the fascinating dental chronicles of Chislehurst. As a well-established dentist in Chislehurst, the Jes Dental Studio, we've been an integral part of this captivating narrative, witnessing the transformation of dental care in our beloved local community. Our journey reflects not just our growth, but also the evolution of dentistry itself within our quaint historic town. As we walk you through the corridors of time, you'll discover how we've consistently strived to bring the finest dental solutions to Chislehurst. It's our rich history and deep-rooted commitment to our patients' smiles that have solidified our place as a trusted dentist in Chislehurst. So, buckle up and join us as we embark on this fascinating exploration of Chislehurst's dental chronicles, seen through the eyes of Jes Dental Studio.
Our Founding: Rooted in Chislehurst's History
The story of Jes Dental Studio within the dental annals of Chislehurst begins with our founding. Rooted in the heart of this historical town, our dental practice was established with a simple but profound vision of providing compassionate, quality dental care. Our foundation was laid on the principles of trust, patient satisfaction, and advanced dental technology. As the years rolled on, our commitment to these principles has only strengthened, fostering long-lasting relationships with our patients. Today, the legacy of our founding echoes through every smile we've nurtured, underlining our status as a well-respected dental practice. Our voyage as a prominent dental care provider in Chislehurst is a testament to our unwavering dedication to oral health and our love for this community.
Evolution of Dentistry: Pioneering Progress
As we advanced on our journey, we witnessed and played our part in the remarkable evolution of dentistry. From the traditional methods of yesteryears to the innovative techniques of today, Jes Dental Studio has always been at the forefront of pioneering progress in dental care. Each stride in dental technology and practice was welcomed as a new opportunity to serve our patients better. Whether it was the advent of modern dental implants or the introduction of laser dentistry, we embraced these advancements with open arms, continuously enhancing our services. Our journey echoes the progress of dental care in Chislehurst, reflecting our role as catalysts in transforming the dental landscape. Through our commitment to continuously innovate, we've helped sculpt the modern face of dental care in our town.
Modern Dentistry: The Jes Dental Studio Experience
Today, Jes Dental Studio is synonymous with modern dentistry in Chislehurst. Our state-of-the-art clinic is a harmonious blend of advanced technology and comforting amenities, curated to provide an exceptional dental experience. From preventative care to cosmetic dentistry, our services are steered by our expertise and commitment to patient comfort. Our team of dedicated professionals work relentlessly to ensure that your visit is not just about dental treatment, but a holistic experience in oral health care. We are passionate about empowering our patients with knowledge, giving you the confidence to make informed decisions about your dental health. At Jes Dental Studio, we redefine the dental experience, making each visit a step towards a healthier, brighter smile.
Future Focus: Advancing the Dental Journey in Chislehurst
Looking forward, Jes Dental Studio is committed to ushering in the future of dental care in Chislehurst. Our vision encompasses not just advancements in technology, but also in enriching patient experiences. We continually invest in the latest equipment and training, ensuring we're always equipped to deliver the most effective treatments. We're steadfast in our mission to inspire smiles across Chislehurst, cultivating a community where oral health is valued and nurtured. We envision a future where every dental visit is a pleasant journey, marked by trust, comfort, and exceptional care. As we move forward, we carry with us our historical legacy, our unwavering dedication to our patients, and our steadfast commitment to innovate. Jes Dental Studio is excited to advance the dental journey in Chislehurst, fostering a brighter, healthier future for our community.
---