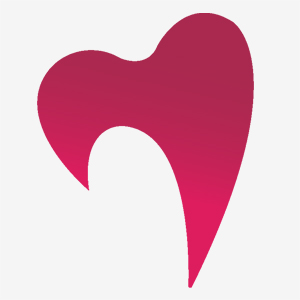 Specialist Oral Surgeon and Implantologist
Primary Specialty
Oral surgery, Oral Medicine, and Dental Implants
Statutory Exam 2004
BDS Karachi 2000
Diploma of Membership of the Faculty of Dental Surgery
Fellowship of the Faculty of Dental Surgery
PG Certificate in Endodontology
GDC No. 83829
Dr Shahrokh graduated in 1999 and entered the fascinating world of dentistry. His initial years were focused on general dentistry to learn more about the sub specialties. However, he always had a special interest in Oral & maxillofacial surgery and that made him branch out towards dental implantology.
Dr Shahrokh then decided to train further in the specialty. Since 2004 he has been associated with the specialty of Oral & Maxillofacial Surgery in various hospitals in North London and has successfully completed post graduate qualifications. In order to give our patients, the best, he regularly attends hands on courses and seminars to keep in touch with the latest advances and changing trends in the profession. Dr Shahrokh also participates in junior doctor training and supervises them during their examinations and clinical procedures.
Dr Shahrokh's summers are usually spent in United Kingdom as he is a keen cricketer and has been awarded the 'player of the season' award many times. His family comprises of his wife and two beautiful kids.